ARES ROSE GOLD
A stunning 44mm case held by a premium 316 stainless steel, Ares boasts a strong presence and head turning sleekness
Shop Now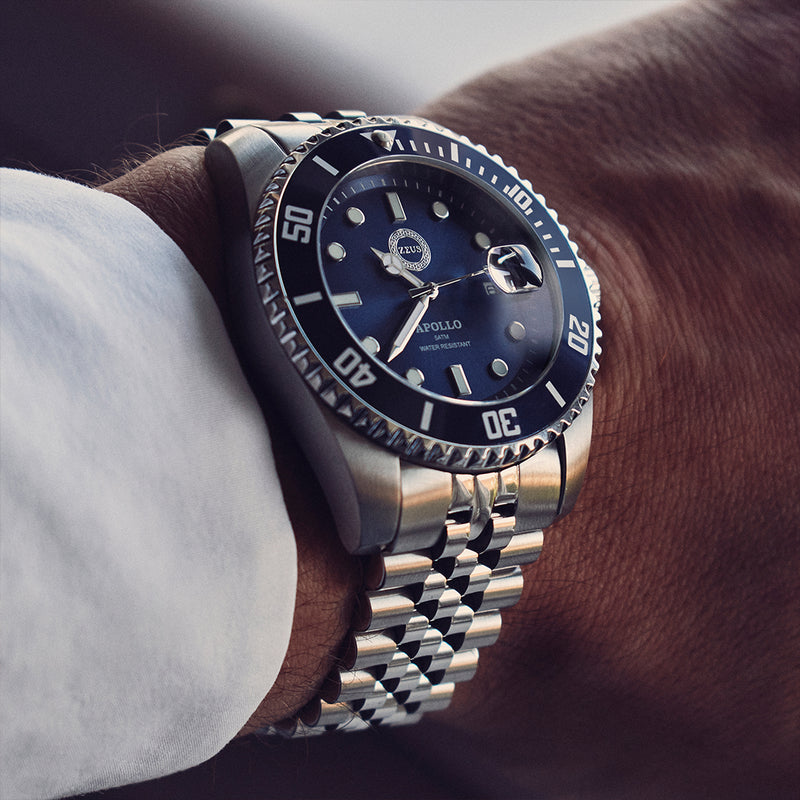 APOLLO BLUE
With a stunning 42mm case set in corrosion-resistant super alloy and a sapphire crystal scratch-proof glass face.
Shop Now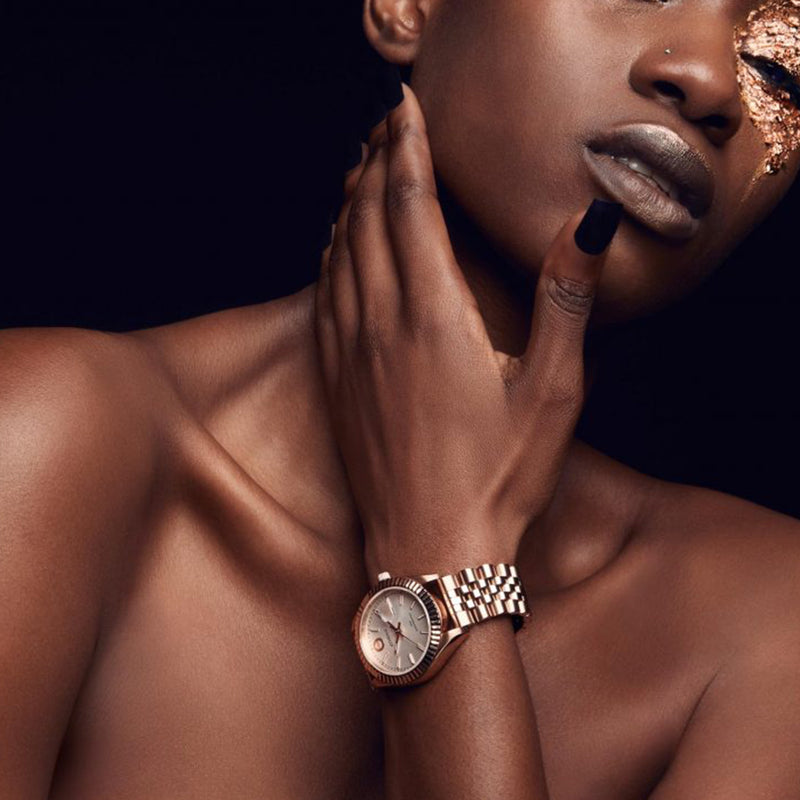 ATHENA ROSE GOLD
As a patron of craft, the Athena watch is smaller and slimmer in design, with a classic white dial to cultivate effortless style.
Shop Now
HERITAGE IS IMPORTANT
Based in the heart of London, Zeus Luxury was inspired by a love for Greek architecture, engineering and mythology. The Zeus signature style is inspired by the glorious God and Goddesses of Ancient Greece, combined with modern iconic designs to create strong and contemporary timepieces and accessories. Like Ancient Greek temples, our timepieces are built to last and leave an enduring impression. The watches you see at Zeus are designed by one creative director – a living and breathing designer with a bold vision.
FIND OUT MORE